Welcome to DAYTONA BEACH, FL
Life is not a journey to the grave with the intention of arriving safely in a well preserved, pretty body, but rather to skid in broadside, thoroughly used up, totally worn out, loudly proclaiming.... WOW! What a ride!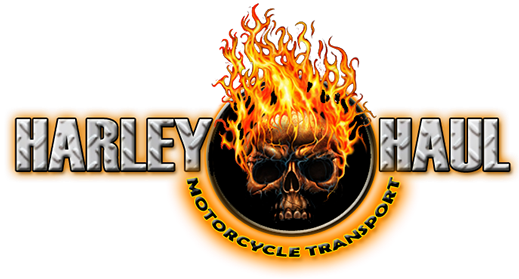 Daytona Bike Week
Sturgis Bike Week
Biketoberfest Bike Week
Call Us 24/7
610-716-7515
Pennsylvania's Oldest and Best
Motorcycle Shipper!